Diversity & Inclusion Council
Council Members
Henrike Blumenfeld
Dr. Blumenfeld is an associate professor of Speech, Language, and Hearing Sciences. She received her BA in Linguistics from Bryn Mawr / Swarthmore Colleges in 2001 and her Ph.D. in Communication Sciences and Disorders from Northwestern University in 2008. Dr. Blumenfeld coordinates the MA-level bilingual speech-language pathology certificate and bilingual specialization programs in SLHS and conducts research to examine how bilinguals across the lifespan and language disorders process language. Dr. Blumenfeld is committed to reducing equity gaps in the provision of speech and language services through her research on bilingualism and speech-language pathologists who are equipped to work with multilingual/multicultural clients. She currently chairs the diversity and inclusion Council for the College of Health and Human Services and the DEI Committee for the School of Speech, Language, & Hearing Sciences.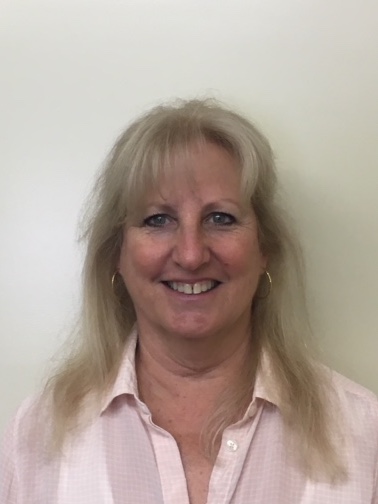 Judy Dye
Dr. Judy Dye is an assistant professor in the School of Nursing. Originally graduating with her nursing diploma from Los Angeles County School of Nursing, Dr. Dye subsequently graduated from San Diego State University (SDSU) in 1997 with her MS in Nursing as an Adult Nurse Practitioner (ANP) and Acute Care Clinical Nurse Specialist. She earned her PhD in Nursing from the University of Arizona in 2018 with an emphasis on informatics and the study of vulnerable populations. Dr. Dye's clinical work as an ANP has primarily been in San Diego community clinics treating underserved women. At SDSU she currently serves as the concentration chair for Advanced Practice Nursing of Adults and Elderly. Dr. Dye's research has focused primarily on the health and well-being of military women, along with her interest in the study of stress, coping, and resiliency. She currently serves on the diversity, equity, and inclusion (DEI) committees for the College of Health and Human Services and the School of Nursing.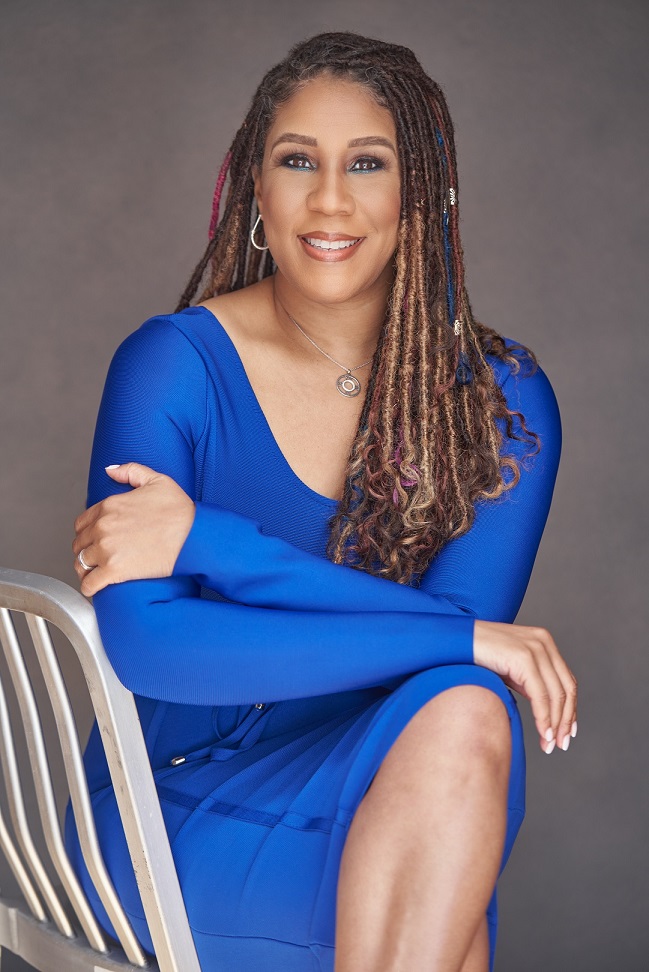 Megan Ebor
Megan T. Ebor, PhD, MSW is an Assistant Professor at SDSU in the School of Social Work, with a focus on mental health practice. She received her BA in Sociology, MSW and PhD in Social Welfare at UCLA. Her research and scholarship examines health outcomes for older racial and ethnic minority women and communities of color. This research is guided by her interest in ways to improve sexual-health outcomes for African American women and older adults. Specifically, she develops behavioral health interventions as a Social and Behavioral Change Communications (SBCC) practitioner harnessing multi-media platforms for health promotion and disease prevention. By merging science and the arts Dr. Ebor aims to make research translational to under-resourced communities. Her debut documentary, Even Me, is an award-winning film that addresses the rise of HIV among older adults of color. Even Me, focuses on the ways in which the intersections of age, race, and gender impact the sexual health of older African American women living with HIV. This research is grounded in her practice experience and interdisciplinary training in social welfare and gerontology. Dr. Ebor's current research involves the development of a culturally congruent film entitled; TRY (an acronym for Translating Research for You). This film is also a multi-award-winning film focused on African American and Latinx people living with HIV with histories of trauma. This film serves as Dr. Ebor's debut feature length narrative film developed to enhance the uptake of health affirming modalities and concepts.

Minjeong Kim
Dr. Minjeong Kim is an Associate Professor in the School of Nursing at SDSU. She received her BS and MS in Nursing at Yonsei University, South Korea. She earned her PhD at University of California San Francisco (UCSF) in 2015 with an emphasis on acculturation, personality traits, and mental health of ethnic minority adolescents. As course coordinator, she teaches Psychiatric Mental Health Nursing theories and clinical, overseeing clinical faculty and organizing clinical placement sites and scheduling. Dr. Kim's current research focuses on the impact of COVID-19 and racial/ethnic discrimination on the mental health of Asian American college students. She currently serves on the diversity, equity, and inclusion (DEI) committees for the College of Health and Human Services and the School of Nursing.
Denise Lebsack
Dr. Lebsack came to San Diego State University in 1994. She is an associate professor in the School of Exercise and Nutritional Sciences and serves as the Athletic Training Program Director. As Program Director, she oversees the program's academic and clinical aspects, ensuring student readiness to complete the degree requirements for eligibility to sit for the Board of Certification examination and work as a Certified Athletic Trainer. As a Hispanic Serving Institution, the demographics of the athletic training student population averages 48% Hispanic/Latinx; 13% Asian; 35% white; and 4% other. The bachelor's in the athletic training program is currently transitioning to a Master of Science degree program in Athletic Training (MSAT) with an anticipated start date of Summer 2022. This is an exciting opportunity to build on the program's 50+ year reputation and elevate the standard of education commensurate with the graduate degree. Dr. Lebsack was recently awarded the 2020 Faculty Forward Award for her innovative teaching adaptations during a pandemic; and the 2020 Outstanding Educator for the California Athletic Trainers' Association. She is currently serving on the CHHS Diversity & Inclusion Council and enjoys learning about diversity and inclusion and how we can adopt equitable practices and community within our program and schools.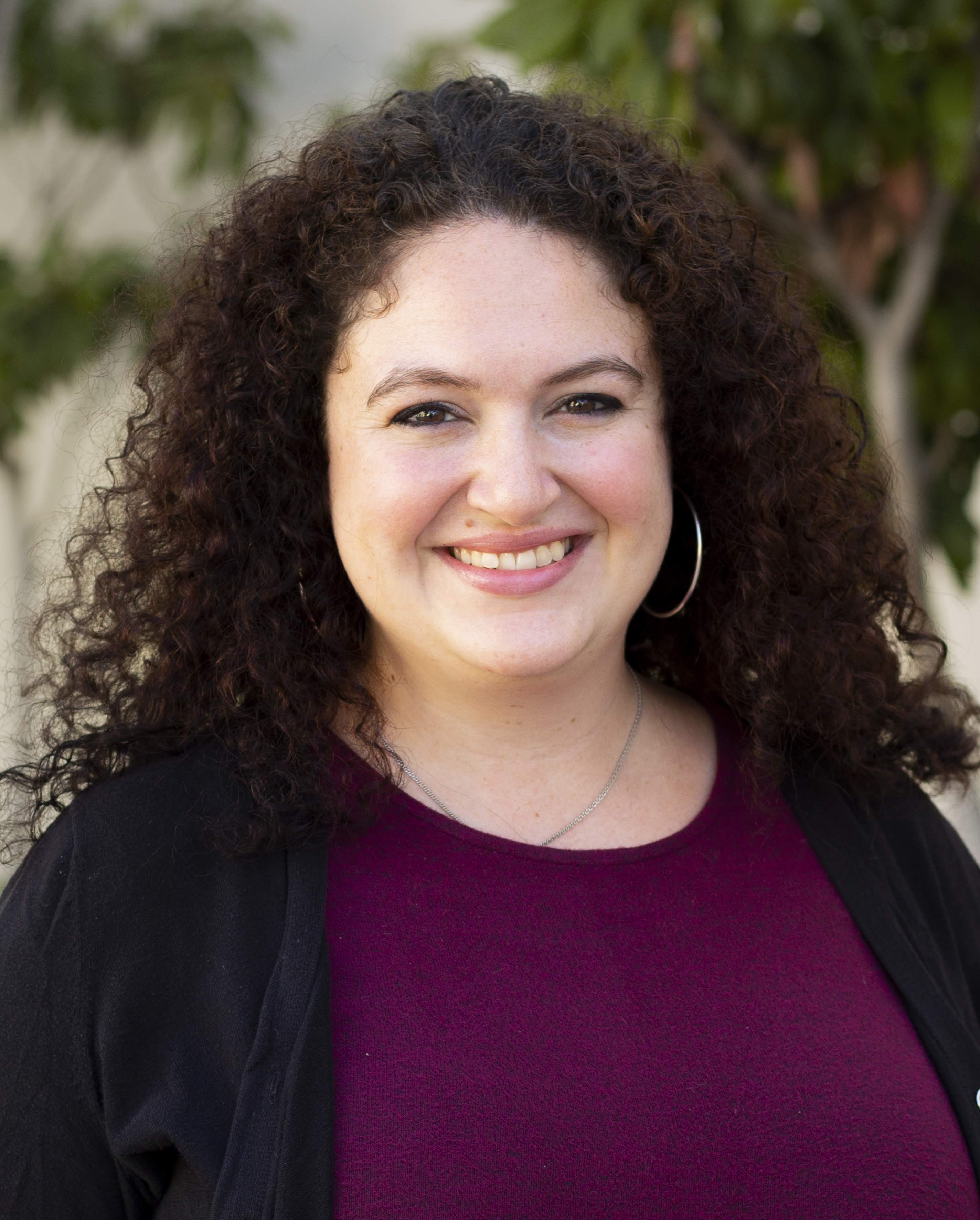 Kari Sant
Dr. Kari Sant is an Associate Professor in the School of Public Health, with an emphasis in toxicology and environmental health. She earned her Bachelor of Science in Biology and Environmental Science and her Master of Public Health in Environmental Health from the University of Michigan. She received her Ph.D. in Toxicology in 2014 from the University of Michigan, with a focus on developmental toxicology and nutrition. Dr. Sant has taken the lead on several key programs committed to diversity, equity, and inclusion (DEI), including serving as the Chair for the Society of Toxicology's (SOT) Committee on Diversity Initiatives. She also has led and served as a mentor for the SOT Undergraduate Diversity Program since 2016. Dr. Sant currently serves on the DEI committees for the College of Health and Human Services and the School of Public Health.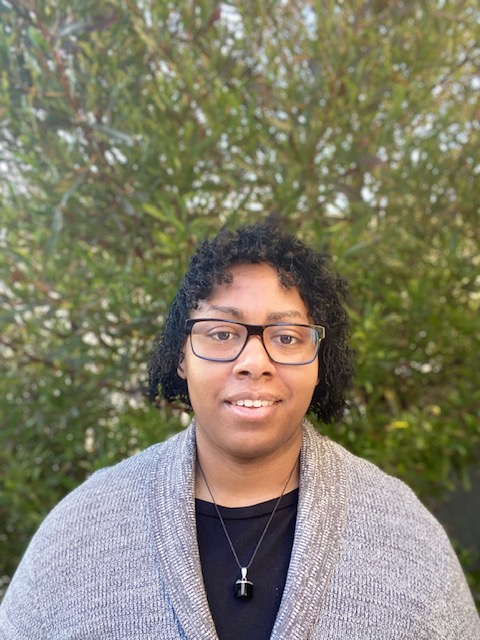 Kayla Whaley
Kayla Whaley is a licensed clinical social worker (LCSW) whose extensive clinical work focuses on systemic, historical and cultural trauma. Drawing from her robust experience over the last 10 years, she has provided trauma-centered care to historically underserved populations, specifically BIPOC and LGBTQIA+ communities, addressing gaps in mental health care accessibility and quality at the micro and mezzo levels. Aside from teaching undergraduate and graduate students in the School of Social Work at SDSU, she continues to deliver individual psychotherapy in the San Diego and Los Angeles areas, while working on her doctorate. She hopes to address in her dissertation how systemic oppression is often overlooked and preserved in academic settings by examining curriculum choices, pedagogical approaches, and institutional behaviors, with the intention of using an interdisciplinary approach that includes sociology, education, and history.
DEI liaisons
Henrike Blumenfeld
Contact Us
SDSU College of Health and Human Services
Education Building 154
5500 Campanile Drive
San Diego, CA, 92182-4124